River Rascals Kids Club
Our River Rascals Kids Club runs during the school holidays and will be on Monday to Thursday during the Easter Holidays. River Rascal kids will be kept busy with toys and puzzles, arts and crafts, and for older rascals, we have our movie nights! Around the hotel, we have lovely walks and woodland areas just waiting to be explored!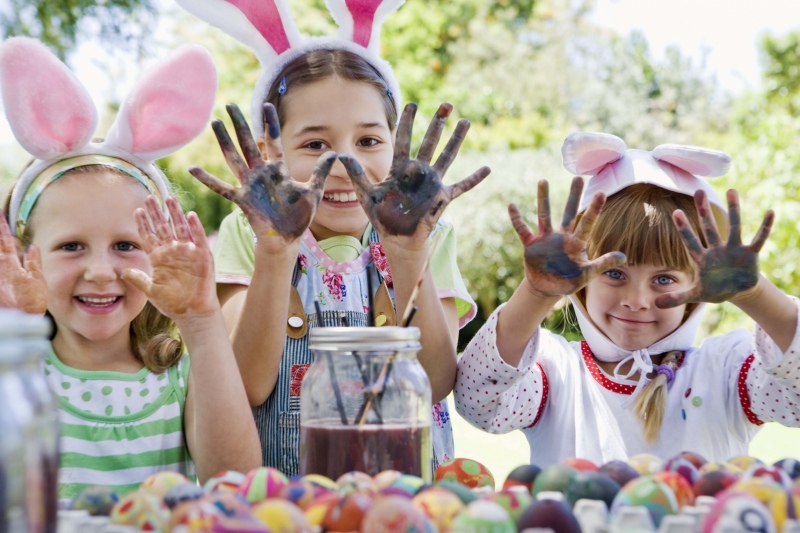 This fun filled children's paradise will be the highlight of any child's visit to our hotel. The club will cater for children aged 3-12 years old and a program of the evening's activities and events will be available daily from reception.
We look forward to seeing our younger guests having lots of fun here!